New Factory Expansion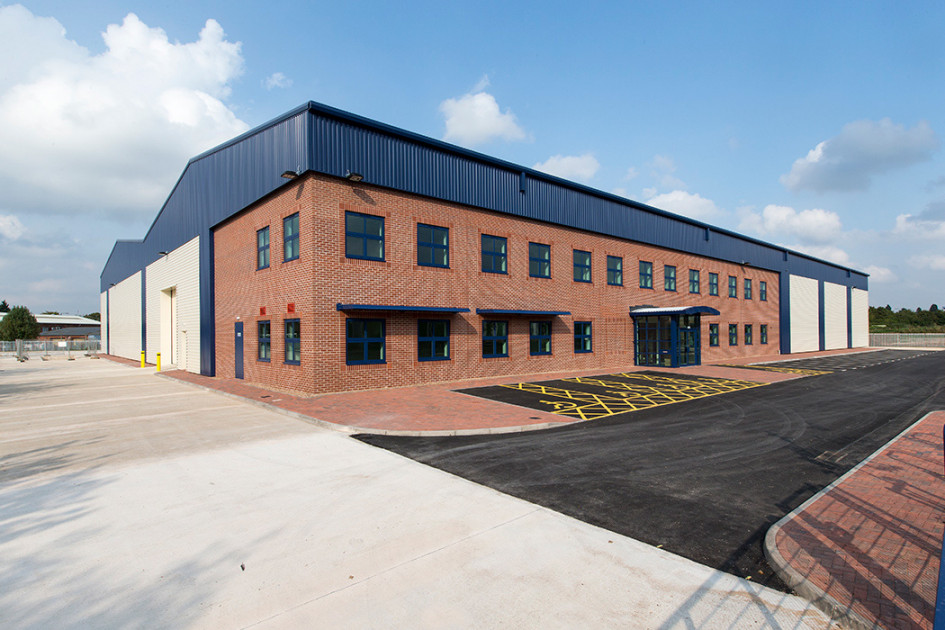 Following a period of strong growth in recent years, Leeson Polyurethanes Ltd. have invested in a state of the art new manufacturing facilities, next to their existing site in Warwick (built 2001).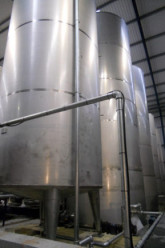 The latest investment of £5 million at Tachbrook Park, Warwick means that Leeson Polyurethanes now occupies a total site of approximately 5 acres, employing 33 staff.
Steady growth, up 20% in 2013, has allowed this significant investment that will enable us to continue to deliver high-performing and innovative products to our customers.
The new facility, including tank farm expansion, an extended with range of reactors, additional high shear mixers, a wide range of reactors and an additional weighbridge; have increased total available capacity to over 10kT, across a wide range of polyurethane products.
Back to News