Like Water Off a Duck's Back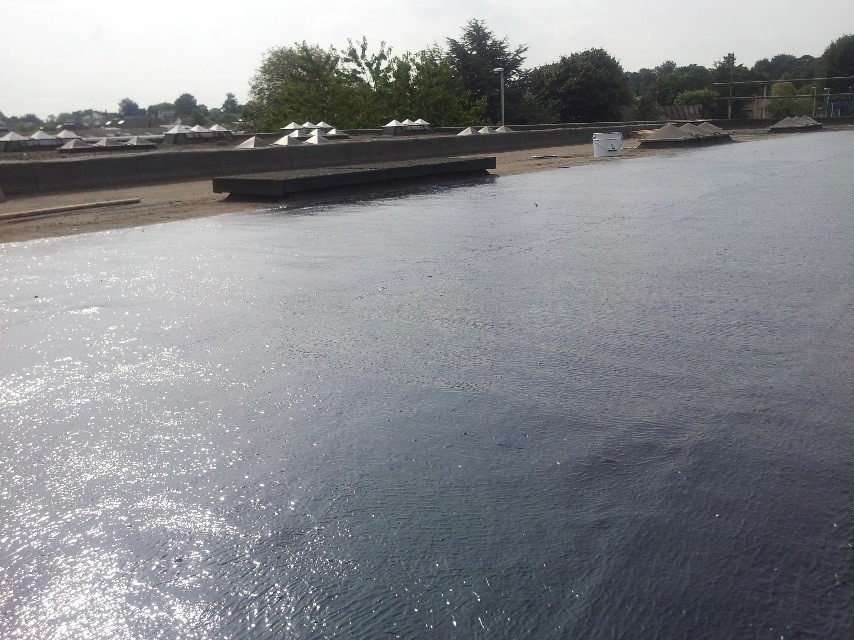 Leeson's Watertite Roof Waterproofing System will seamlessly seal your roof and is showerproof in 30 minutes.
Watertite is a high performance seamless roofing system.  Our cold applied, low odour system is easy to apply, both on roof details and large areas.  It cures quickly to form a tough, UV stable waterproofing membrane.  Based on high performance moisture triggered polyurethane technology, the system consists of a chopped strand reinforced base layer, sealed with a finish coat.  Warranties up to 25 years are available.
BENEFITS
Excellent waterproofing
Seamless – no joints to leak
UV resistant
Fast curing
Low odour
No embrittlement with age
Bonds to many existing roof structures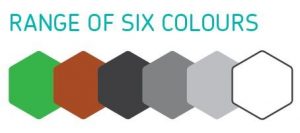 Back to News