LeesonBound UV System
LeesonBound BBA Approved UV Resin System
Here at Leeson Polyurethanes, we are proud to be the market leading supplier of resin bound systems.
Over many years we have invested in product development, independent testing and the latest manufacturing processes and equipment, millions of pounds to date, and we are committed to that continued investment to ensure that you, our customer get the best quality polyurethane every time.
Of course, success can often lead to imitation, and it has come to our attention that certain companies in the market are claiming to be supplying our resin, when in fact they are not.
So how can you know that you are using the best system on your project?
Two simple ways, firstly, if it doesn't say "Leeson" on the pail, you can't know that it is Leeson in the pail, look for the "Manufactured by Leeson Polyurethanes" logo.
Secondly, we apply a quality seal to the Part B pail, if the Part B pail you have doesn't have a foil seal, it isn't from Leeson Polyurethanes.
Thank you for reviewing, and we look forward to continuing to supply you with our resin, and you having the reassurance that the resin you are using is the best, Leeson's.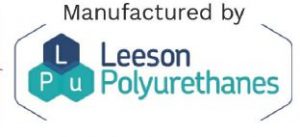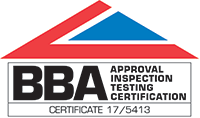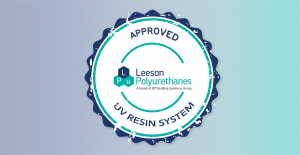 Back to News