LeesonBound Stonebinder System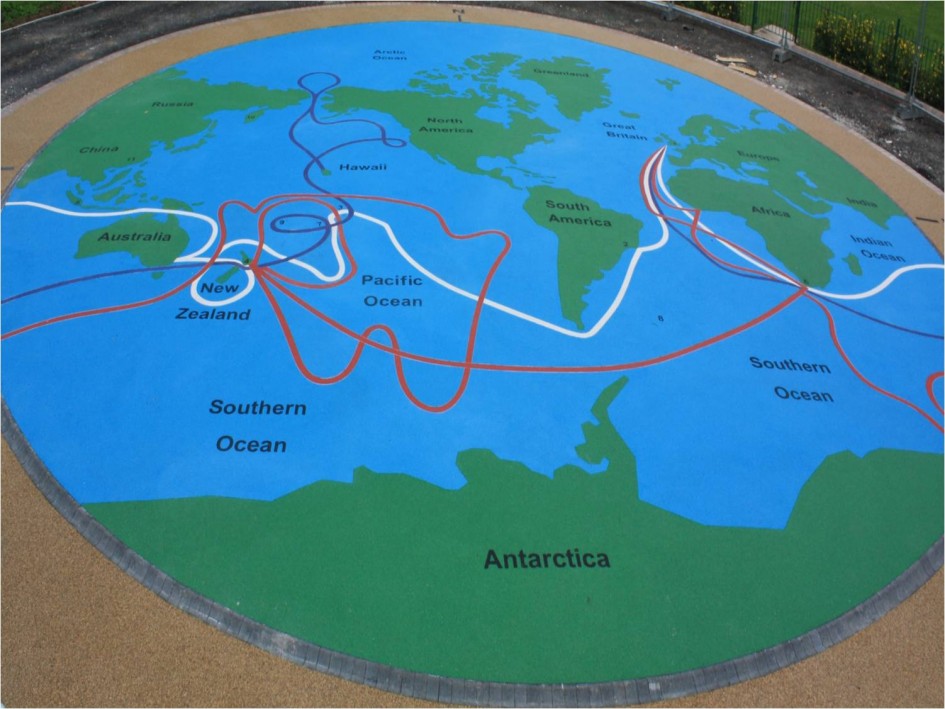 CASE STUDY
As part of an £8 million renovation project in Middlesborough LeesonBound and LeesonGrip 2-1 Anti-Skid was installed
PRODUCT
LeesonBound
LeesonGrip 2-1 Anti-Skid System
LOCATION
Middlesborough, UK
PROJECT AREA M2
500
PROJECT DETAILS
To commerorate the life of Captain James Cook, a major renovation was carried out in Middlesborough.
The project included the restoration of four Victorian Grade II listed stable yard buildings and the construction of a brand new visitor centre.
LeesonBound was specified due to the flexibility it gave to depict Captain Cook's voyages around the world, its durability. low maintenance and being SUDS compliant.
LeesonGrip Anti-Skid was installed around the LeesonBound incorporating the points of the compass!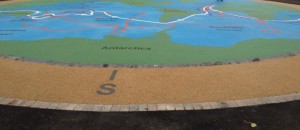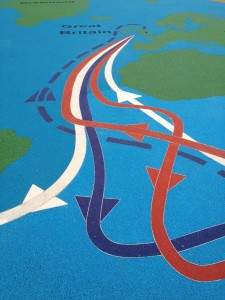 Back to News