Leeson Watertite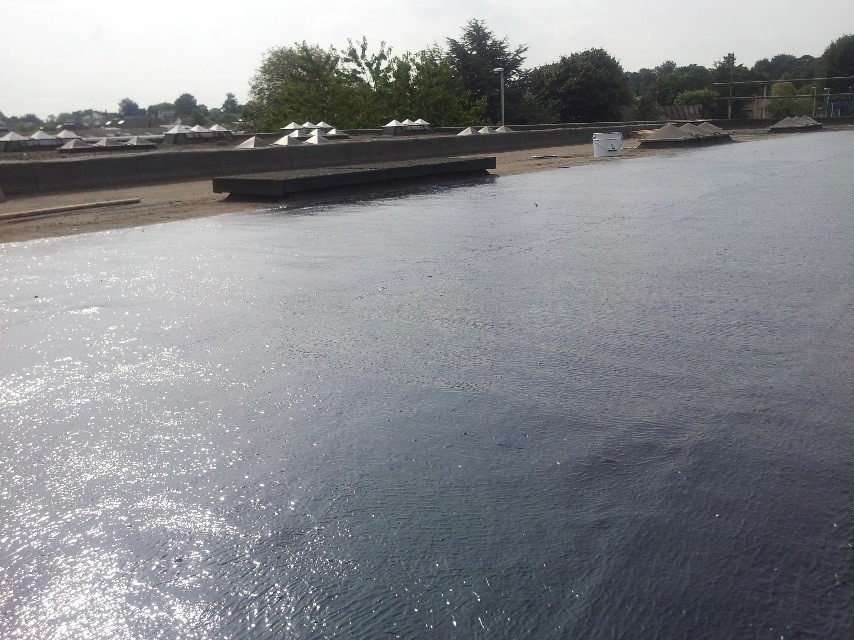 CASE STUDY
Project:  
An industrial warehouse based in the North East of England
Problem:
Showing signs of age and the non bonded rubber roof, and bitumen felt originally used was leaking in a number of locations, and the sky lights were providing access for a number of thefts.
Solution:  
Leeson Watertite
Method:
Firstly the bitumen felt had any loose ballast stone removed, then the Watertite® base coat was installed using the 15 year chopped strand matt. The skylights were either replaced with roofing boards and then waterproofed with Watertite®, or coated with Leeson Polyurethanes Anti-Shatter skylight coating
Result:  
A fully waterproofed roof with enhanced integrity and security, covered by a 15 year warranty and backed by the British Board of Agrement approval.
Before  

 
  

After 

    
              
Back to News