Leeson Polyurethanes is awarded the Queen's Award for Enterprise in International Trade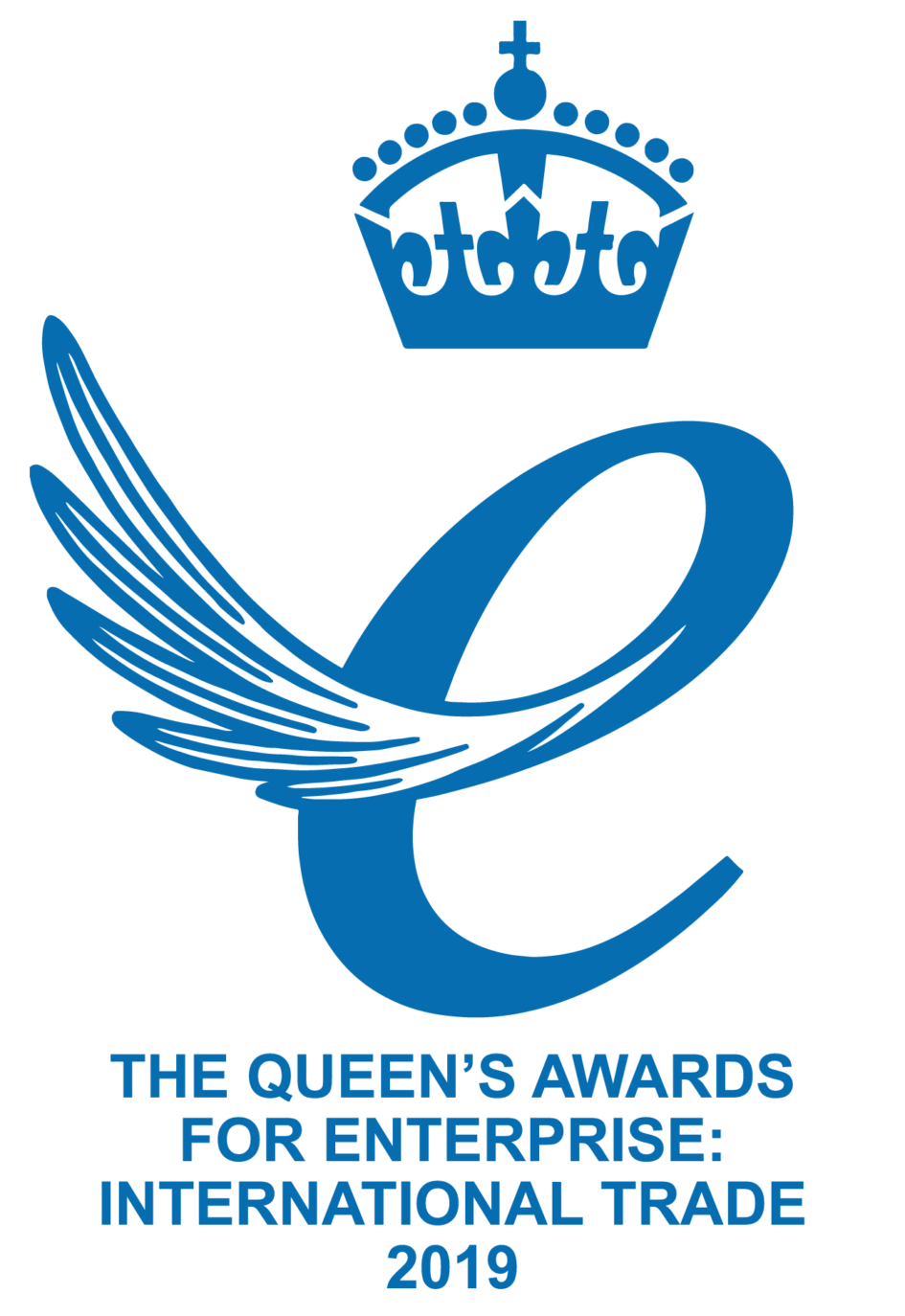 It is with great pleasure that we can announce Leeson Polyurethanes Ltd has been awarded the Queen's Award for Enterprise in International Trade for 2019, the highest official UK export award for a British business.  This is in recognition for the exceptional growth in exports in recent years and gives global recognition that the company is outstanding in its field.  Since winning the award for the first time in 2007, LPU have seen record sales and trade with new distributors in new countries including South Africa, Australia and New Zealand.  We now export to 55 countries worldwide which makes up 25% of all Leeson Polyurethanes' sales and are set to rise further in 2019/2020.
The Queen's Awards for Enterprise were first established in 1966 and have long been the most prestigious business awards given out in the UK.  There are certain criteria that the winning company has to achieve to in order to be eligible for the award which can lead to further growth and international recognition.  Representatives from Leeson Polyurethanes are invited to a reception at Buckingham Palace, but also the successful organisation can fly the Queen's Award flag and can use the Emblem on stationery, advertising and goods.
Click here to see the full list of winners.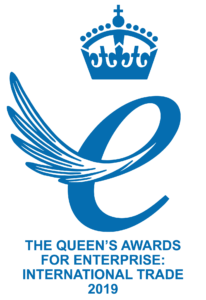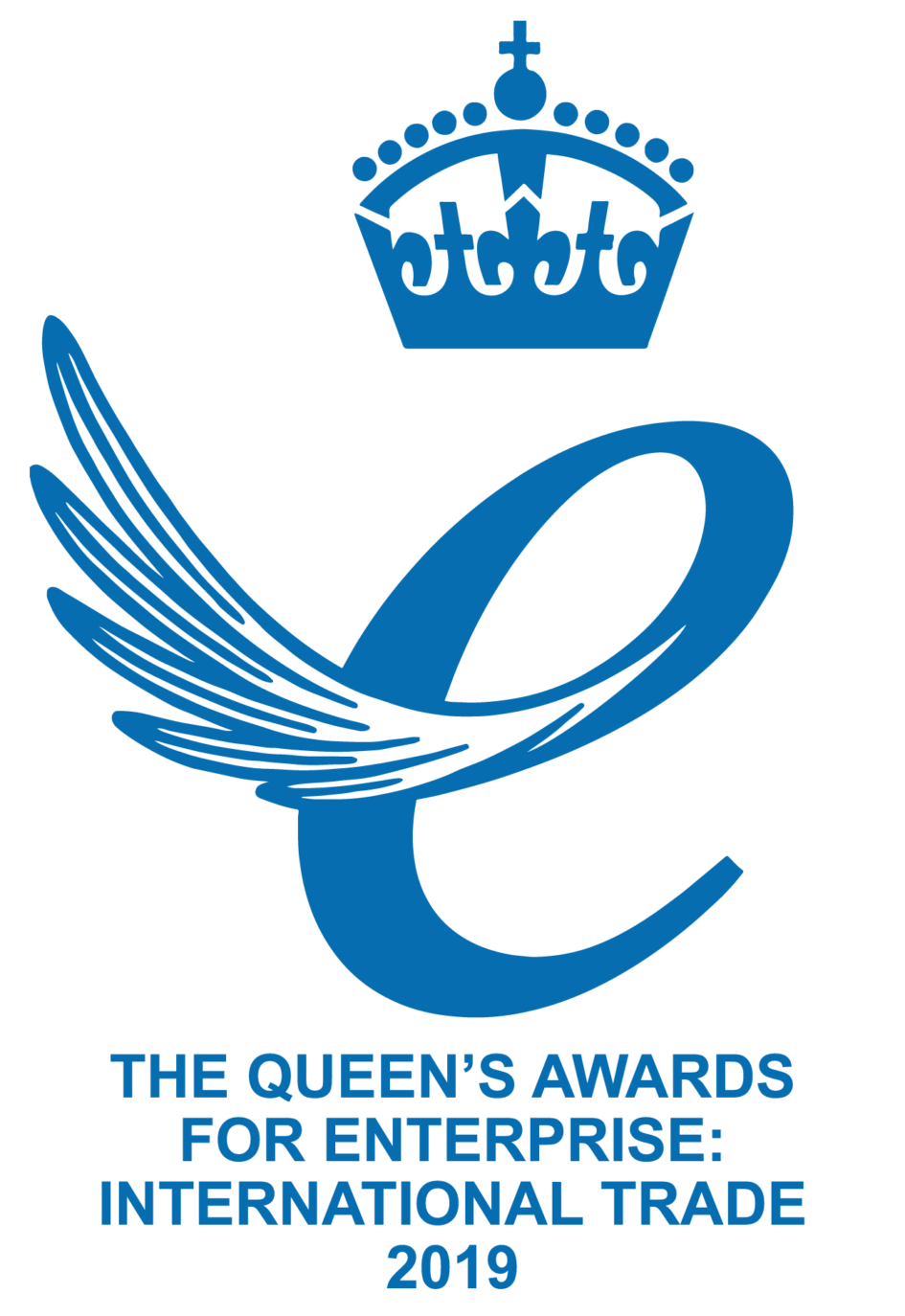 Back to News