Leeson Polyurethanes – Increased Use of Recycled Packaging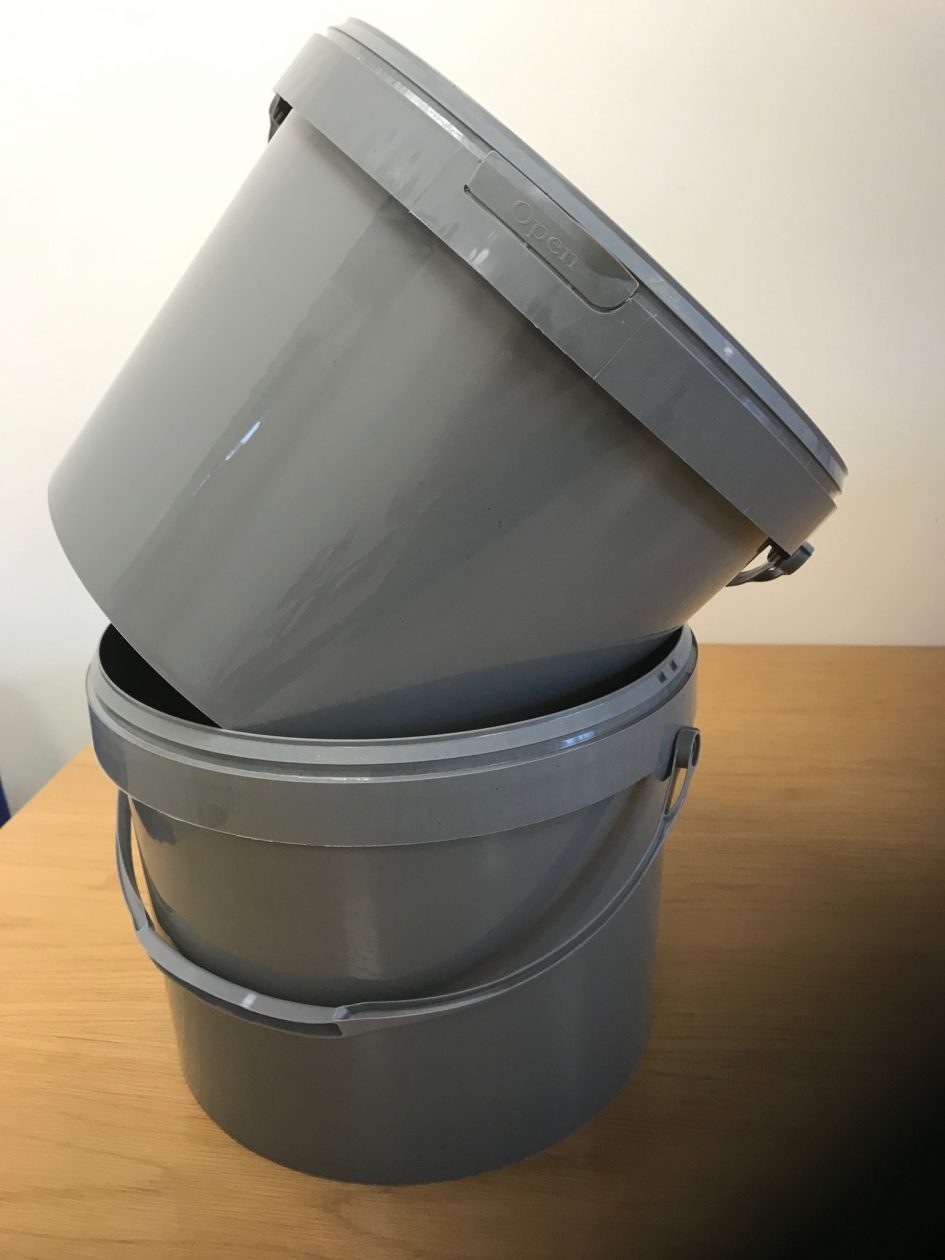 Polyurethanes have an important role to play in reducing our impact on the planet – they exhibit outstanding total life cycle properties, reduce weight in transportation and provide the best insulation available.
At Leesons, we are always keen to directly play our part too, and as a step towards that we are reviewing our plastic pails. These are already recyclable but will now contain a much higher percentage of recycled materials. Virgin polymer will therefore be replaced by materials from biomass with internationally recognized certificates of origin and composition.
The new packaging is robust, completely emptiable and reliably re-closable. It retains its function after its life as packaging and can be used for a wide variety of purposes. At the same time, it remains 100 % recyclable at all times.
You will note that the pails will change from white to grey in colour, but we hope that you will agree with us, that is a small price to pay, to help us all play our part in helping to reduce our impact on the environment.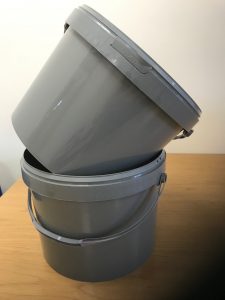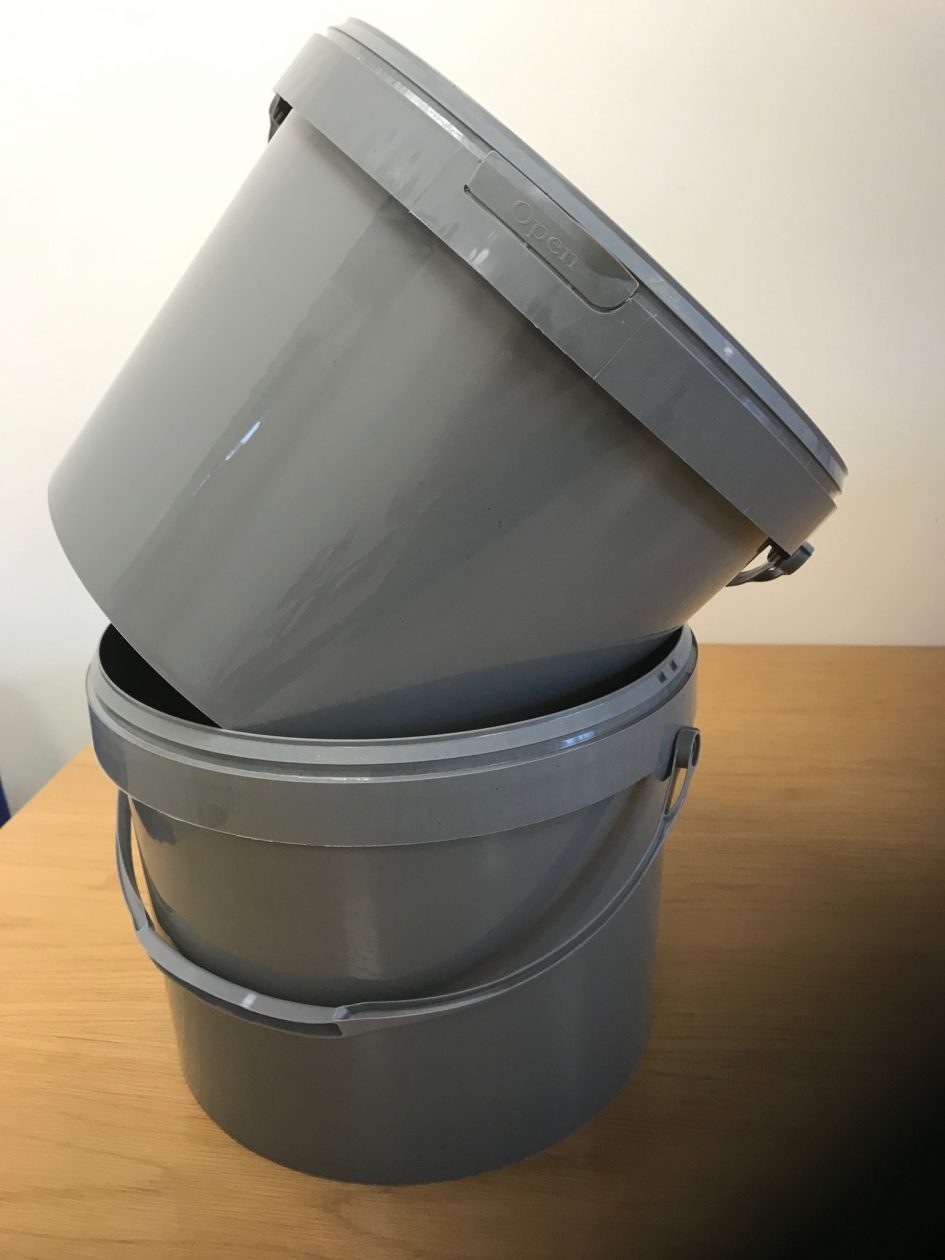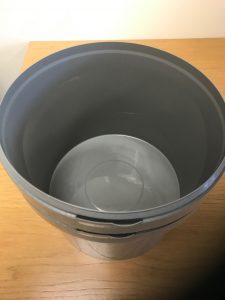 Back to News