Another 10 year celebration at Leeson Polyurethanes!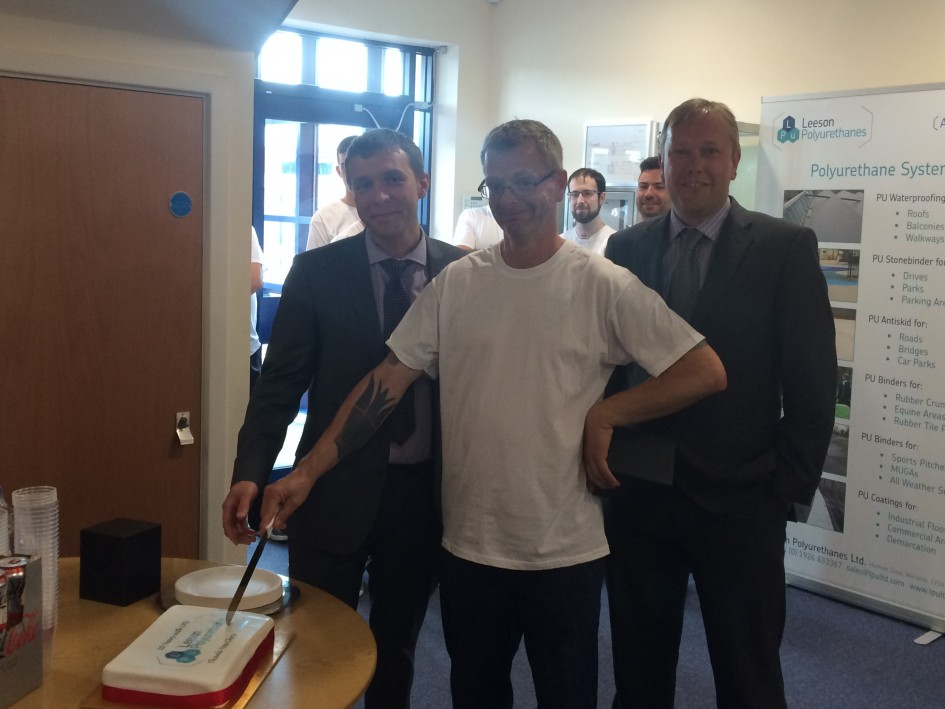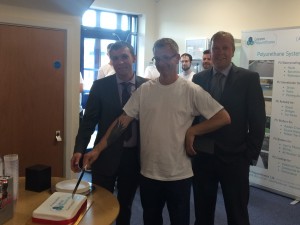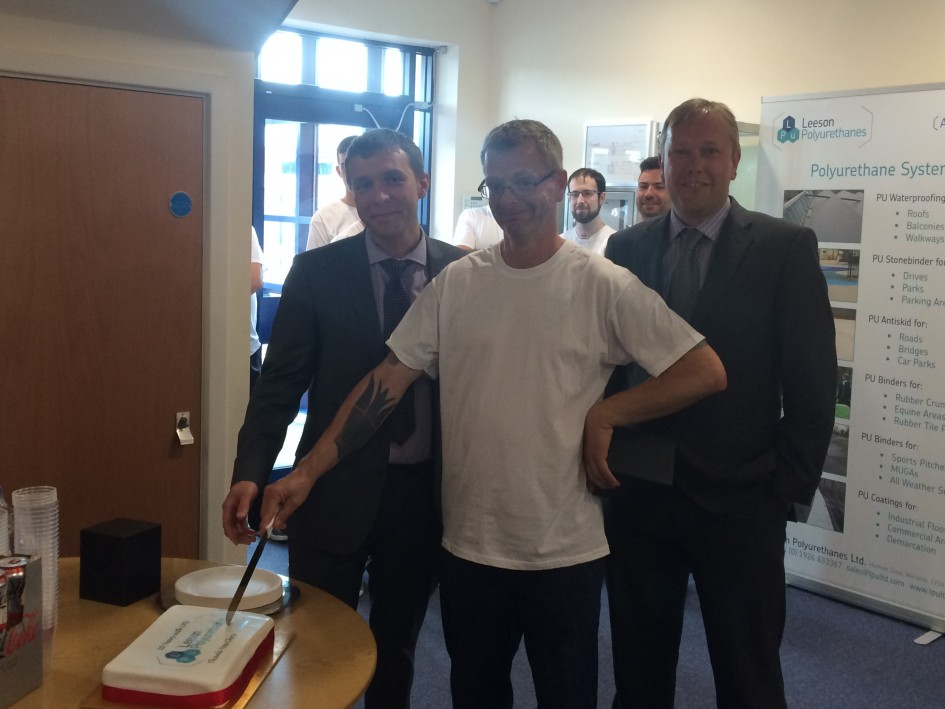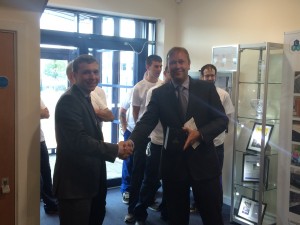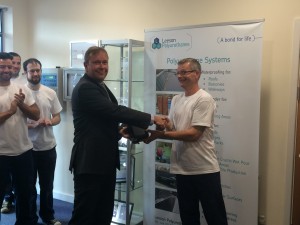 Leeson Polyurethanes celebrated another 10 year anniversary with 2 employees, Adrian Jones and Chris Parkin.
Adrian joined LPU from a previous role in a metal fabrication company to work on our vessels and has been running them with skill and expertise ever since. Over his time with Leeson's he has seen many changes, improvements and people come and go. He is thought of as a conscientious, hard worker who gets on with the job and keeps the tidiest of sections (which others can learn from!).  With an excellent attendance and work record he is an asset to the Leeson team and a valued employee.  Being one of life's characters with a great sense of humour he is held in high esteem by his colleagues.
Chris joined LPU as a Sales Manager for the North area and quickly became Key Account Manager progressing to UK Sales Manager overseeing the rest of the sales team which he has been instrumental in forming it into what it is today.  The turnover of the company has increased threefold during his time here and he has been a major factor in its expansion.  Working closely with Joel, they have been on a journey of development together, building up the sales, increasing the sales team and enlarging the product range.  Chris is invaluable to Leeson's for his dedication, commitment and knowledge.
At the celebration Joel Leeson gave a speech and made presentations to Chris and Adrian which was followed by a buffet and drinks enjoyed by all.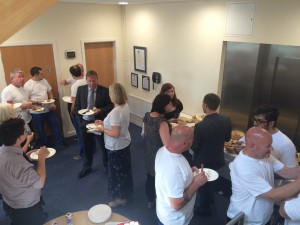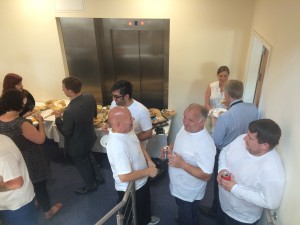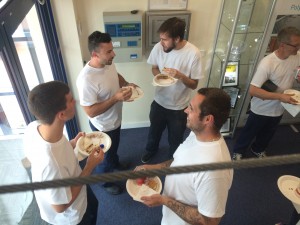 Back to News